Our products capture the goodness and intricate balance found in the natural world, offering you good health, vitality, and sustenance.
Our produce is grown without the use of artificial fertilizers or pesticides, to promote environmental sustainability and provide greater health advantages.
When consumed as part of the daily diet, healthy food provides essential nutrients, promotes overall well-being, and helps prevent diseases.
WELCOME TO MOZA ORGANIC

Home of Health and wellness organic products, India

Moza Organic came into existence by being inspired by a simple thought – spreading the natural goodness of the pristine Lakshadweep Islands. Marrying food science to the age-old art of Ayurveda, years of research, trial, and error have culminated in the development of our products, endorsed by experienced and skilled doctors nationally and abroad.
Nourish your body naturally with our range of natural functional foods and dietary supplements
We've worked with central research institutes and developed products that have undergone extensive research from institutes within the country and abroad to formulate ground-breaking products to be introduced into national and global markets, all of which will be delivered to your doorstep as well.
We believe in being where our consumers are. We make it easy for you to access, know about and use our products. We are an established provider of online shopping for health products in India.
SEE OUR CATEGORIES
PRODUCT
Street art salvia irony wolf waistcoat actually lomo meh fap jean shorts.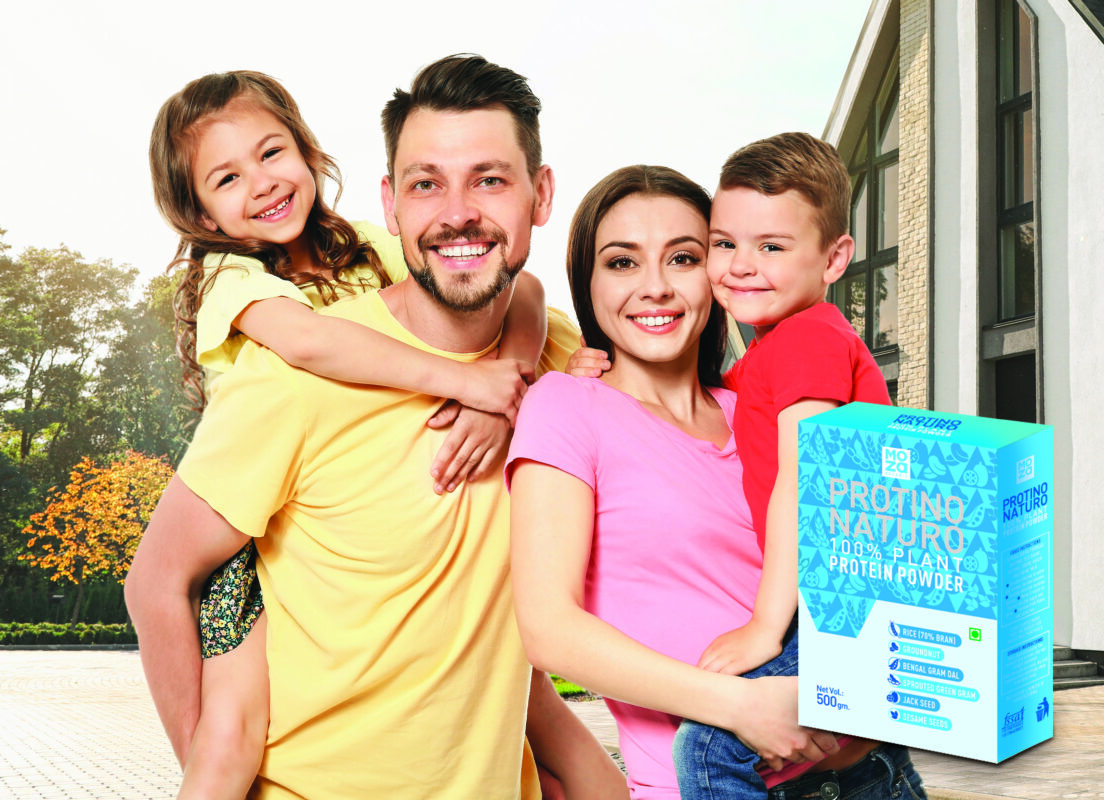 Why Moza Organic?

"Eating nutritious and functional foods is a smart choice for vibrant health. Free from toxic chemicals and synthetic additives, they nourish your body with pure goodness. Savor the true flavors while fuelling your body with nature's finest ingredients."
Indulge in the power of good health by making functional foods a part of your diet. Moza Organic helps you to easily integrate a wide range of functional foods into your diet. Each of our products has been developed after careful and exhaustive research and comes in an easy-to-use form.
You can now taste the true flavors of nature while supporting sustainable farming practices. Boost your health with nutrient-rich, wholesome ingredients that nourish your body from within. Experience the vibrant energy, glowing skin, and rejuvenated well-being that comes from choosing nature's finest. Say goodbye to artificiality and embrace the bountiful benefits of functional foods. Your body deserves the best, so treat it to the purest, most delicious flavors that Mother Earth has to offer. 
benefits of our products
When consumed as part of the
daily diet
, our products provide essential nutrients, promote overall well-being, and help prevent diseases.
Our product range includes foods that are plant-based, low Glycemic, gluten-free, and rich in antioxidants. And for this reason,
our customers include people from all walks of life, people with varied lifestyles and
living environments as well as different age groups.
SEE OUR COLLECTION
LATEST PRODUCTS
Street art salvia irony wolf waistcoat actually lomo meh fap jean shorts.
Refer and Earn
Join our affiliate program today
&
start earning money for each product sale.
PORTFOLIO
Street art salvia irony wolf waistcoat actually lomo meh fap jean shorts.
OUR TECHNOLOGY PARTNERS

Street art salvia irony wolf waistcoat actually fap. Sprotone powder which is a blend of sprouted multigrains is a blessing for those who are looking to maintain a healthy balanced life style. It has all the natural ingredients to support a healthy diet plan. And ever since I started my journey with Sprotone there was no looking back . Not only is the product stomach friendly but also a treat to out taste buds . I have tried making dosas , upma , chapathi and porridge so far and all of these came out delicious. Based on my personal experience I recommend this product to all those interested in a healthy diet.
Pravadha Menon
SEE OUR COLLECTION
MOZA IN MEDIA
Street art salvia irony wolf waistcoat actually lomo meh fap jean shorts.