WELCOME TO THE MOZA ORGANIC

Harness the benefits of nature for a healthier you

MOZA, coined with positive energy, stands for MOMENTUM OF ZEALOUS ATTITUDE. Inspired by the simple thought of spreading the natural goodness of the pristine Lakshadweep Island, MOZA Organic came into existence. Every MOZA product carrying the renowned tag, 'Lakshadweep Organic' reflects the great mission of cultivating an organic way of living among people around the world. With two high-end processing & packaging units strategically located at Androth and Minicoy islands, MOZA Organic offers a variety of superior quality pure natural products to today's health-conscious world.
Pure, Potent, and Natural: That is Moza Organic

Moza Organic is the home of healthy functional foods and O
rganic Products in India
. Born and bred in the seaside city of Kochi,
Moza Organic is a health start-up, focused on innovating/formulating versatile F
unctional Foods For Health
.
explore our complete range
of

Best Sellers
explore our complete range of


Best Sellers
Nature's finest for your health

We invite you to get to know us by browsing our shop/products page and familiarizing yourself with our excellent portfolio of health products. We endeavor
to make it easy for you to access, know about and use our products. We are an established provider of
Online Shopping for Health Products in India.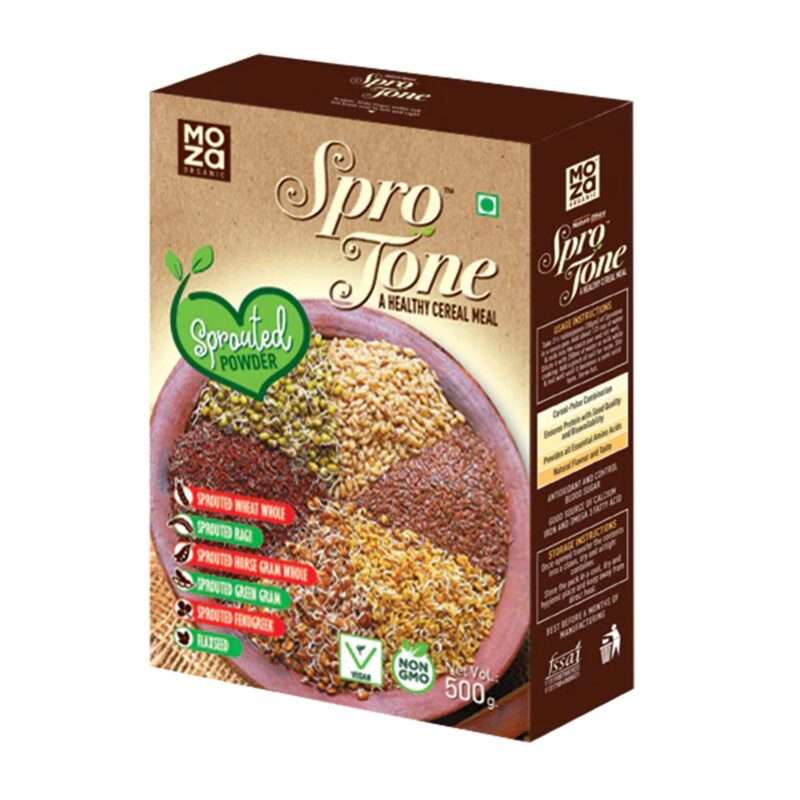 SPROTONE
The Sprouted Goodness
SPROTONE  is a miracle cereal mix formulated for a healthy balanced diet to tackle lifestyle diseases, particularly, diabetes, hypertension and obesity. It is a patented formulation with all the richness and goodness of sprouts, such as Wheat, Fenugreek, Ragi (finger millet), Horse gram, Green gram and unsprouted Flax seeds.
Scientific studies conducted prove the anti-diabetic properties of SPROTONE.
Protino Naturo
For Your protein crave!!

An excellent source of Vegan (100% plant-based) and balanced blend of protein and healthy fibres for your muscles and improved digestion, healthy bowel movement and reduced risk of gut inflammation. It offers an impressive array of essential amino acids required by the human body. Additionally it is rich in vitamins, minerals and antioxidants providing a holistic nutritional package.
It is composed of brown rice (70% bran), sprouted Green gram, Bengal gram, groundnut, jack seeds and sesame seeds, slow-cooked to enhance the bioavailability of micro and macro nutrients.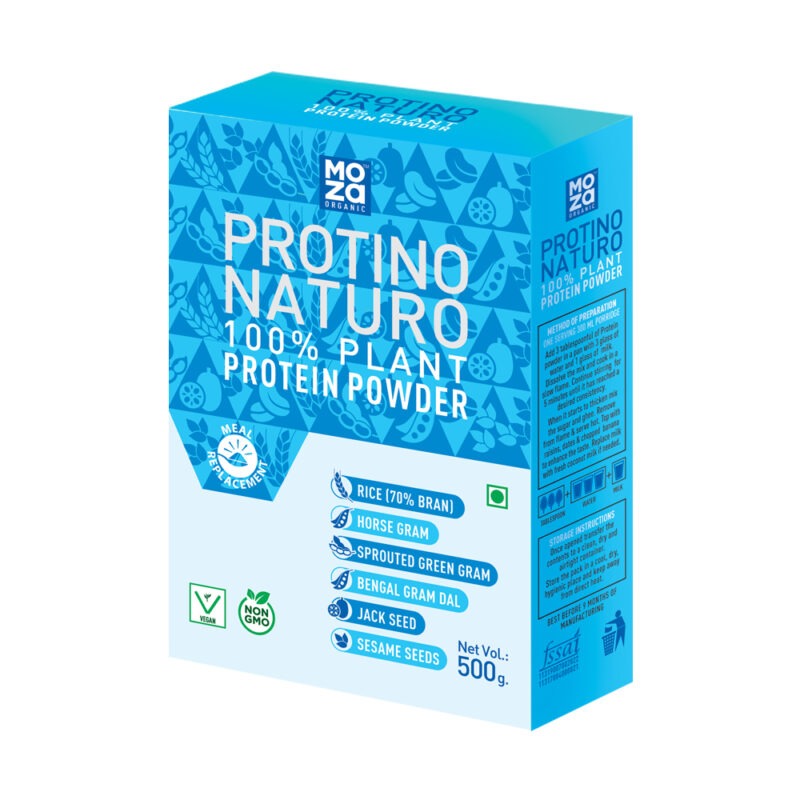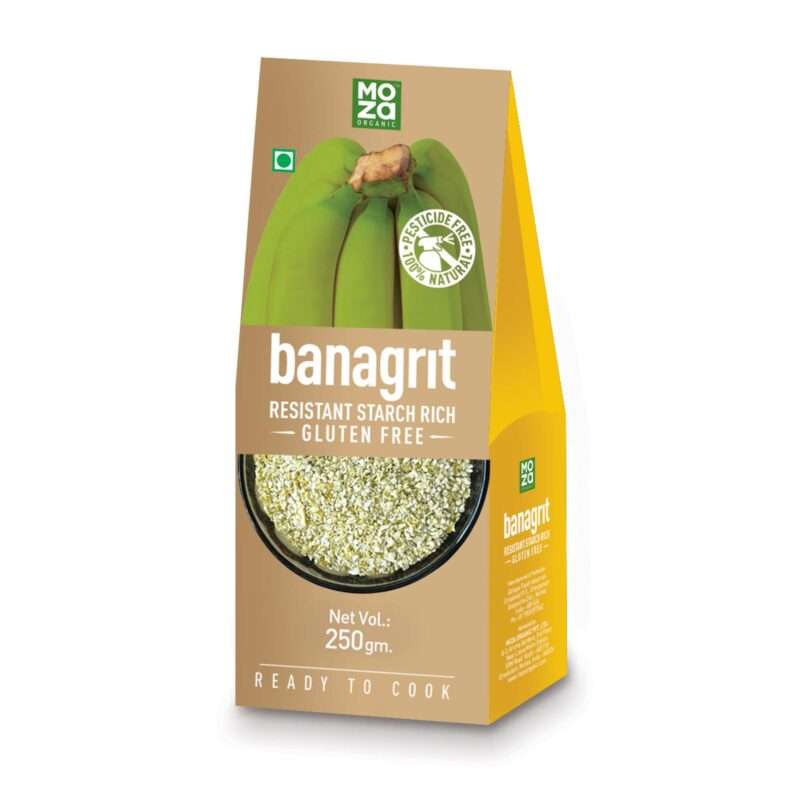 Banagrit , a ready to cook product derived from raw green Kerala banana (Nendran) with minimal processing, is a rich source of resistant starch and ideal for gut health. Gluten-free ingredient, with low glycaemic index, makes the product an ideal breakfast choice for health-conscious food lovers.
It is scientifically studied and certified by NISST, India.
Scientifically developed for better digestion with a combination of resistant starch, micronutrients and phytochemicals, and high-value amino acids from Green gram, BanaGram is a perfect replacement meal towards a nutrient-rich and 100% plant-based (VEGAN) diet.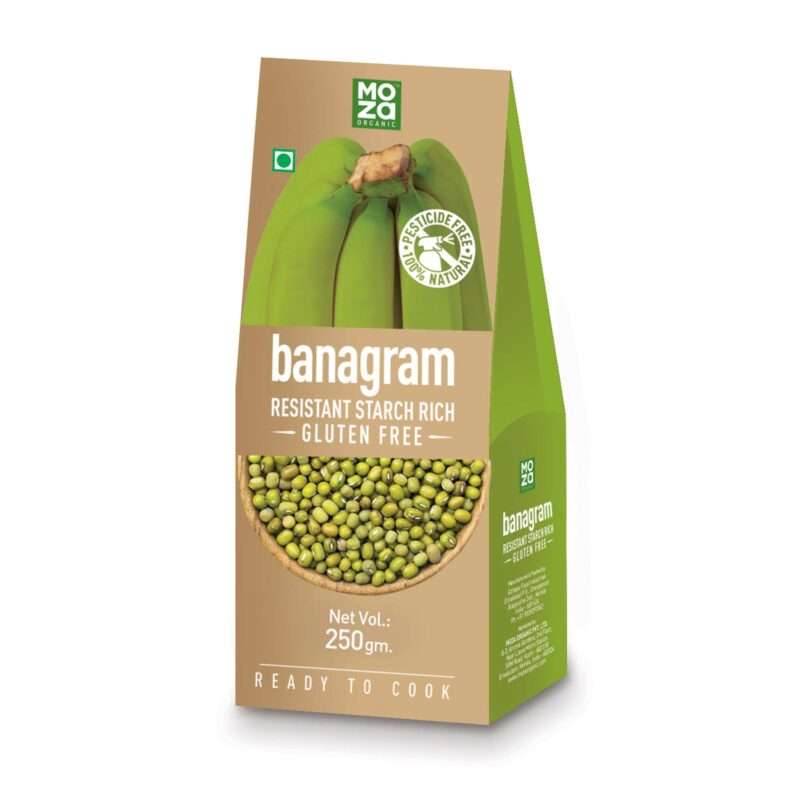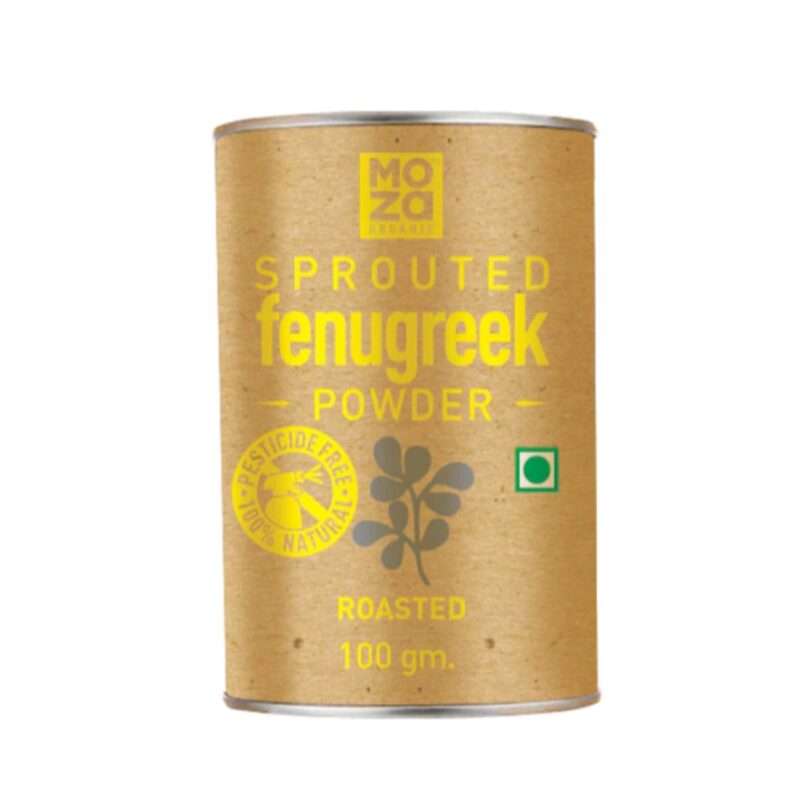 Sprouted Fenugreek Powder (Roasted)
the wonder herb

A spice that has been used in cultures worldwide for many centuries, is now available with all it goodness and bettered by sprouting and roasting. This product is rich in Amino acids, Fibre, Vitamin A & C, Calcium & Iron. It has high phytochemical content, such as, phenol, alkanoids, tanins and flavonoids, with anti-inflammatory, antioxidant and immune booster properties. It can be consumed in solution or added as flavoring in dishes.
Ashwagandha

the Ultimate Stress Buster

Known for its adaptogenic properties,

Ashwagandha

has been in use, especially in Ayurvedic (Indian System of Medicine) drug preparations, for thousands of years, and is well known for anti-stress, aphrodisiacal, and other beneficial properties. It boosts strength, vitality, and vigour and improves anti-cancer bioactivities.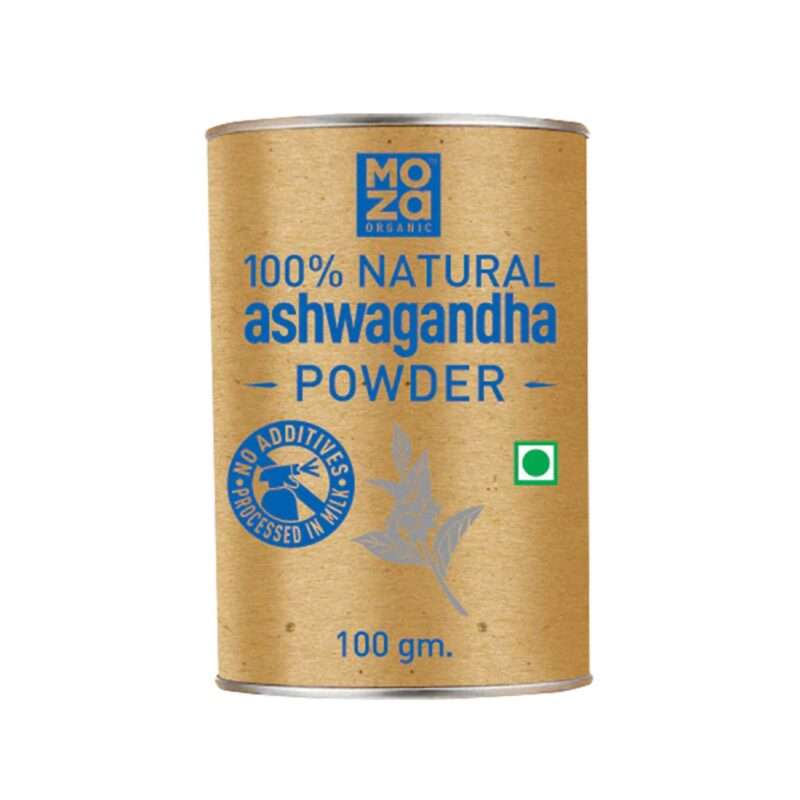 Happy Customers ... Happier Us ...